Before considering Architectural and Engineering outsourcing, the entrepreneurs always carefully assess outsourcing providers to make the most appropriate decision. Especially in architectural or civil engineering projects are often in high demand and going to continue to do so because of technology development. Based on the outsourcing needs of many companies, more and more international companies have the perfect skills to perform the tasks.
As information technology has been grown rapidly in recent years, the outsourcing industry will have good conditions to continue to increase demand. As a result, more and more organizations need experienced engineers and skilled technicians to outsource most parts in their design department.
What are Architectural and Engineering Outsourcing?
Architectural or Engineering outsourcing is the assignment of duties to a third party to prepare and modify drawings for architectural or engineering drawings. They can include any related activities such as calculations, simulations, 3D rendering, etc.
Top Countries for Architectural and Engineering Outsourcing

There are many countries that have expanded the outsourcing market to meet the needs of clients, however, the eastern hemisphere is still the dominant area in the development outsourcing market. Offshore development centers continue to grow in many of the top countries for development.
China is a developed and fastest-growing country in the region. Technology and Engineering are popular education industries in China and millions of students of Chinese nationality graduate every year according to Forbes. What attracts the American market is that there is a sufficient number of people who can speak English.
India has always been a major competitor on the outsourcing track because it has a long history and a good strategy for the outsourcing industry. They also attract many Western clients because of their second-highest English communication skills in the region.
Vietnam is a leading candidate in the outsourcing market because it has many good engineers trained by a bunch of engineering universities, especially in big cities like Ho Chi Minh City or Hanoi Capital. Young Vietnamese people are often good at logic and math which elements are essential to becoming good engineers or engineering technicians. More and more large corporations have invested in this country as there are many talented professionals here.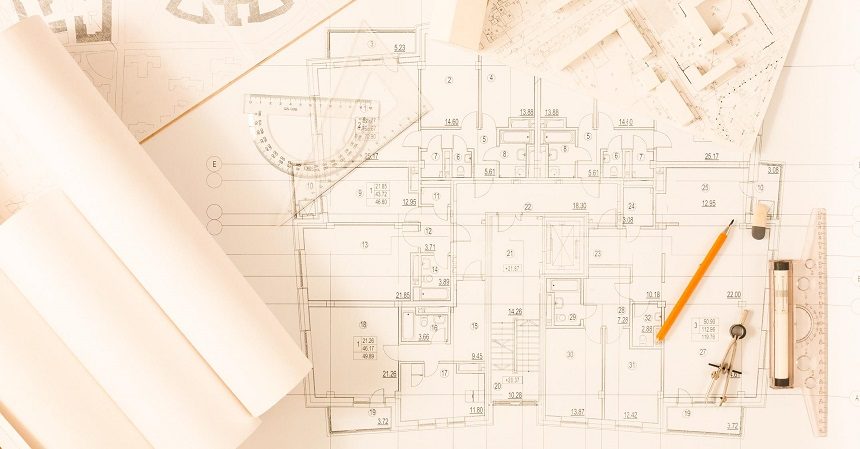 A special attraction of the Philippine market is that 92% of the population speaks English, making this country become the area that has the highest rate of investment. Their students are well trained in engineering.
Hungary is the rising star of the outsourcing industry as this place is considered one of the best areas to outsource. Outsourcing costs are only half of the average salary of software development professionals in the United States.
Canada is becoming one of the formidable competitors in the outsourcing market in the western hemisphere with ⅕ STEM graduates. Therefore, it is the market that attracts clients from the United States.
In recent years, the Taiwanese government focus on expanding education on STEM programs in the country with the ambition of becoming the Silicon Valley of the Eastern hemisphere.
Why are Outsourcing Architectural and Engineering Important?
Outsourcing is constantly evolving because companies can both acquire expertise and pay lower costs. In each of the different segments of a project, outsourcing services can provide you with a team of tailored specialists. With the tendency of proficient in many languages of experts, language barriers are no longer a problem, many experts even consider English as their second language. Thanks to advanced technology, design firms around the world can use different communication channels to seamlessly handle remote work.
Factors that are Considered When Outsourcing
Companies often look for world-class experts and analyze the aspect of working with them to determine convenience. The aspects that companies need to learn about a provider are the time zone, age and size, specific skills, language knowledge, and the different pricing between hotspots locations for engineers, architects, and engineering technicians.
Above is information about countries for architectural and engineering outsourcing. Hopefully, this article can provide useful information when you consider outsourcing some parts of your business. If you are seeking quality civil engineering outsourcing services or Autocad drafting services, EPO Industry would be a leading candidate for you. Feel free to contact us should you have any questions about the outsourcing industry.